Enjoyment by tradition
"Joy is healthy food", according to an old saying from the far east. We think: "Healthy food is enjoyment." Our philosophy is rooted in a sophisticated cuisine based on the finest ingredients available. Because the only thing better than reconciling body and soul is when you are pampering yourself at the same time. At Tassajara, giving your body a treat goes hand in hand with savoring the food.
By using premium products for our vegetarian and vegan cuisine you do not only indulge in balanced healthy foods, but you also gain a new culinary experience with each visit. Sample different specialties and compositions of the wholefood cuisine. Expect a feast for your eyes and taste buds.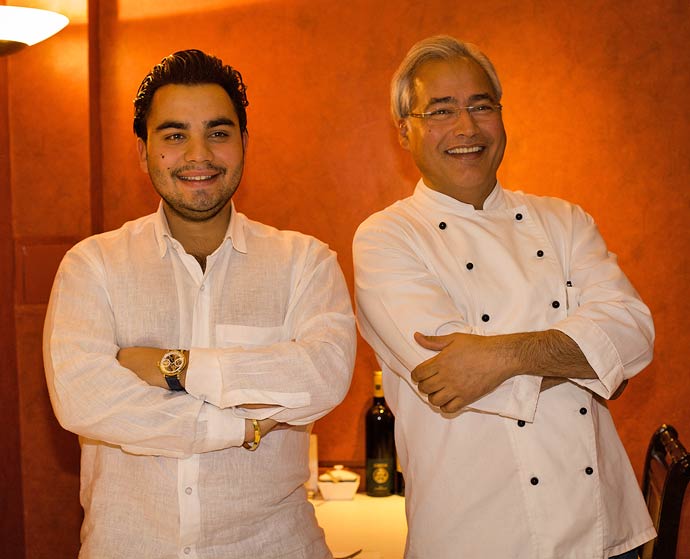 Health with joy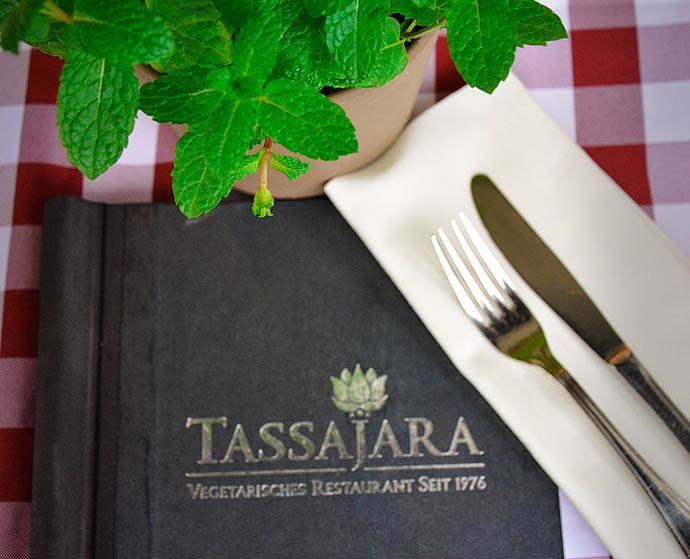 A friendly ambiance combined with attentive service grants you a relaxing break from daily routine. Our chef de cuisine creates outstanding tastes combining artisan craftsmanship with delicate ingredients. Hospitality as well as selected products are fundamental parts of our family run business.
Be our guest and delight your senses at Tassajara.
OUR SUPPLIERS